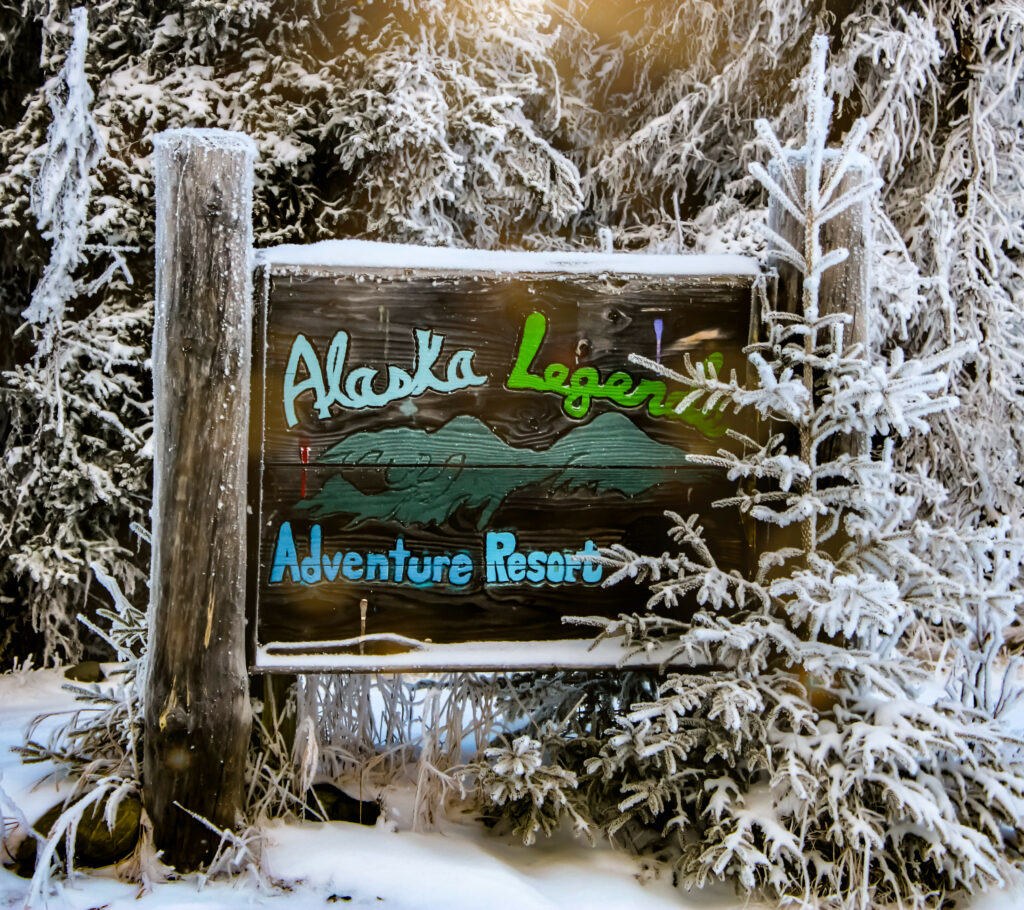 Alaska's majestic wonder is a rare find. It's a wild land carved by glaciers and shaped by rugged terrain, dense forests, vast tundra, and breathtaking views year around. Winter is one of the most exquisite times in the Last Frontier. Though the temperatures drop and the days get short, Alaska is not to be overlooked at this time of year!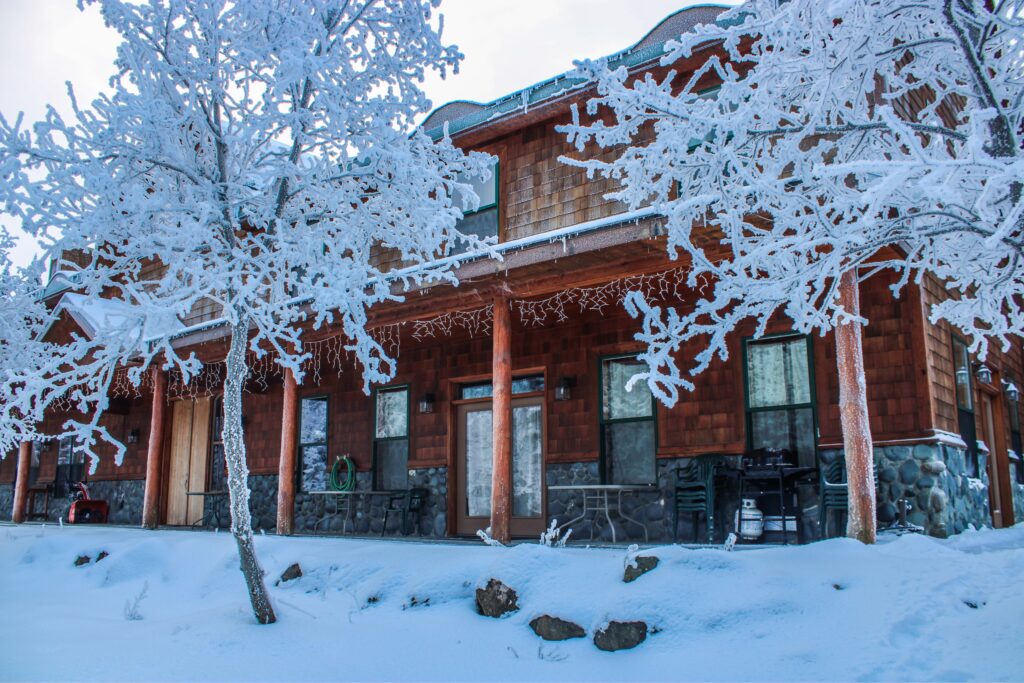 Despite the chilly temps, visiting Alaska in the winter provides opens the door to many opportunities to get outside and enjoy our beautiful landscape. You'd be hard-pressed to find many people staying inside all winter around these parts! Here are some of our favorite ways to soak up every bit of what Alaska has to offer during the winter months.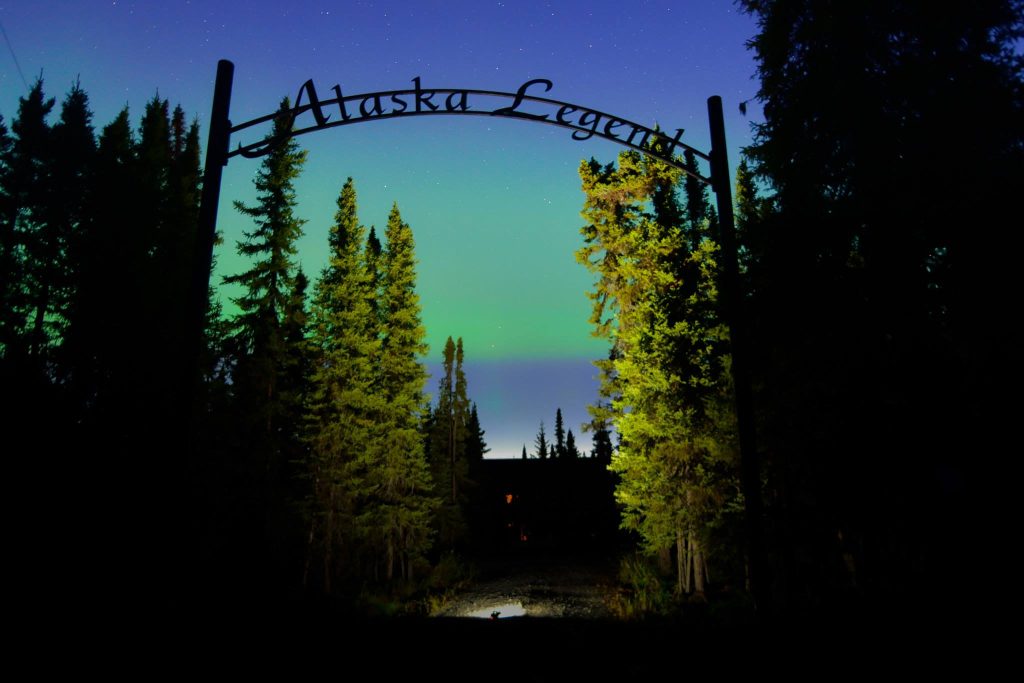 The Northern Lights
Many people travel to Alaska in the winter time to catch a glimpse of this iconic spectacle in the sky, and we certainly don't blame them. The best time of year to sneak a peek at this phenomenon is during the winter, as the long summer days can prove difficult for viewing. However, it's not impossible to catch them in late September! For more on how to maximize your chances of catching the Northern Lights in Alaska, click here.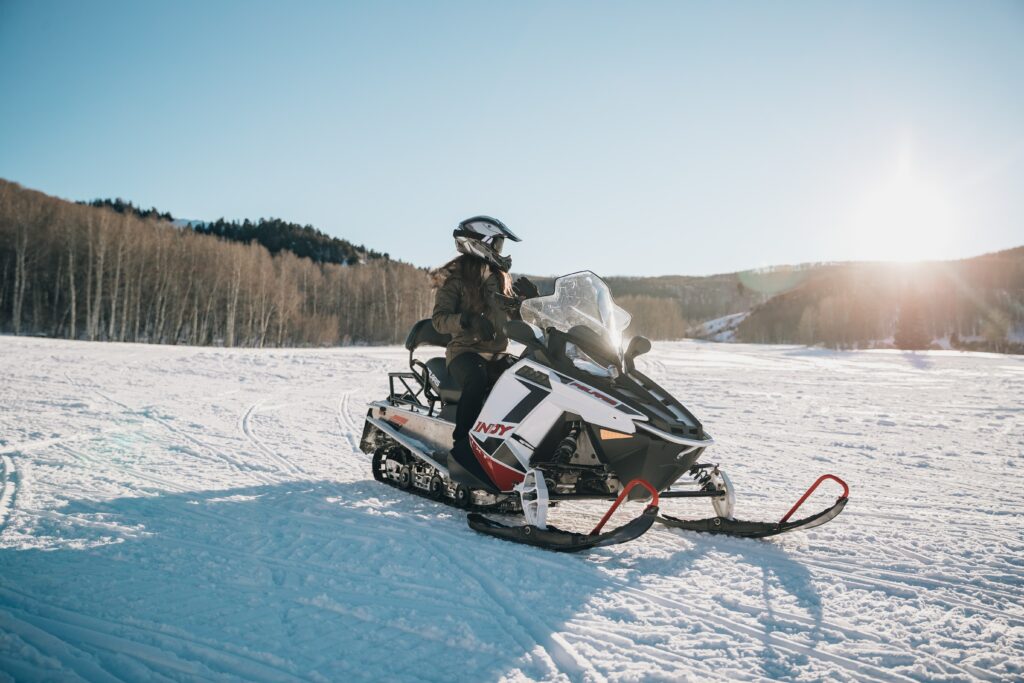 Endless Activities
Alaska is known for its endless adventure opportunities, and we believe in taking full advantage of it. If you're traveling to Alaska in the winter, don't miss the running of the Iditarod or the excitement of the Fur Rendezvous! Get into the backcountry for some snow machining, skiing, ice fishing, and so much more. See our beautiful state from the sky on a flightseeing tour.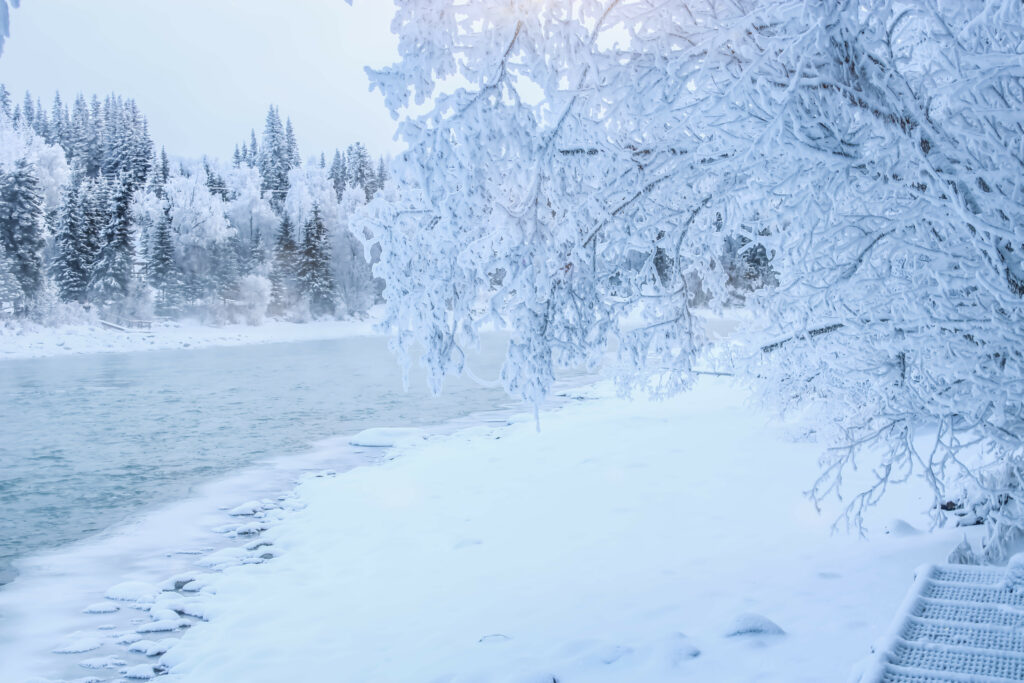 The Landscape
We're not biased when we say that Alaska is one of the most breathtaking locations in the world. It's simply the truth! Right here on the Kenai River, we witness natural marvels every day that many won't see anywhere else. From pogonip clinging to the pines to the movement of the river under a thick layer of ice, our home is a beautiful place during winter!
So, what are you waiting for? It's time to book your vacation to Alaska this winter!

Photos by Sadie Antoinett Photography