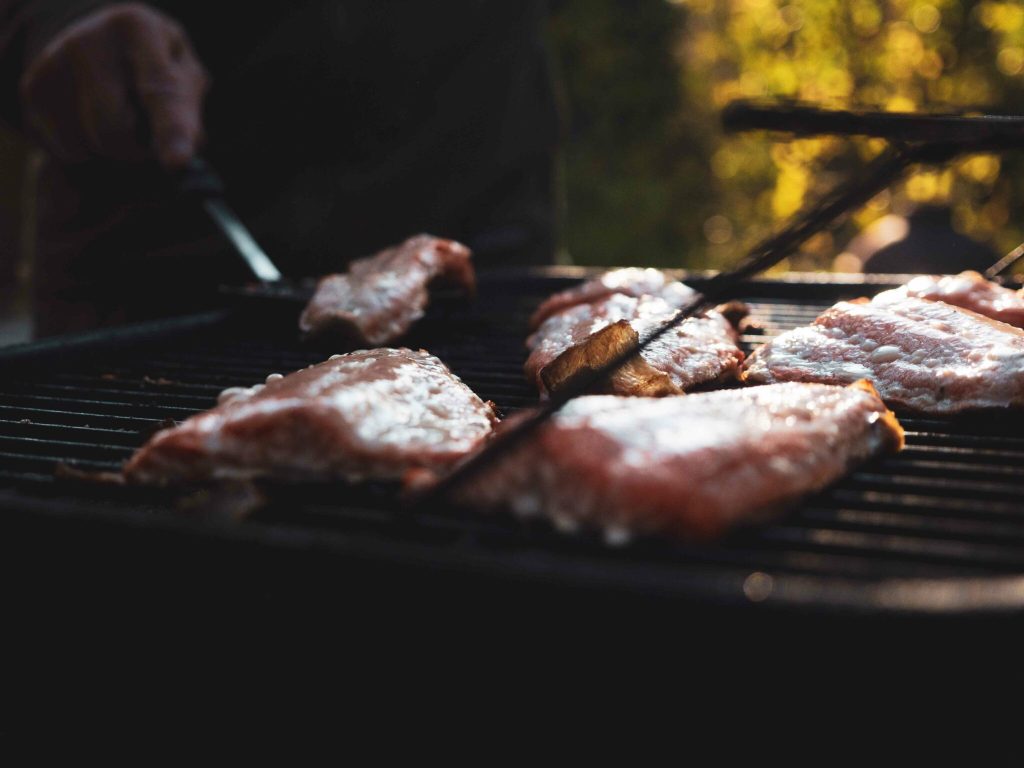 If you're searching for the ideal place for your Alaskan guys' getaway, look no further than Alaska Legends Kenai. This premier Alaskan lodge not only offers some of the best fishing in the state, but it is also just minutes away from incredible Alaska golf. With great amenities and plenty of room, Alaska Legends Kenai is the ultimate locale for your guys getaway trip. Round up the crew and make your way to the lodge, located just outside of Soldotna, and take advantage of the very best this state has to offer. Read on to learn more about the Alaska golf and Kenai River fishing opportunities waiting for your group at Alaska Legends Kenai.
Alaska Golf Outing
Book a trip to Alaska Legends Kenai and find yourself less than five minutes away from one of the best Alaska golf courses in the area. Many golfers dream of tee-time in the great outdoors of this majestic state, and with a stay at our lodge, that dream will become a reality for you. Soldotna's Birch Ridge Gulf Course offers what they call the finest gold experience on the Kenai Penninsula. Take a break from reeling in massive Alaskan salmon and other beautiful trophy fish, and try your hand on this challenging course. Birch Ridge features top-rated greens that cut through the dense Alaskan bush. The course not only provides players with world-class golf but also offers breathtaking scenery of the mountainous countryside, which includes two active volcanoes. Look closely, and you'll see steam rising from the peaks, as well as majestic Alaskan wildlife such as bear and moose. Once you've finished golfing, head back to Alaska Legends Kenai and relax by the fireplace with a beverage from the bar.
Kenai River Fishing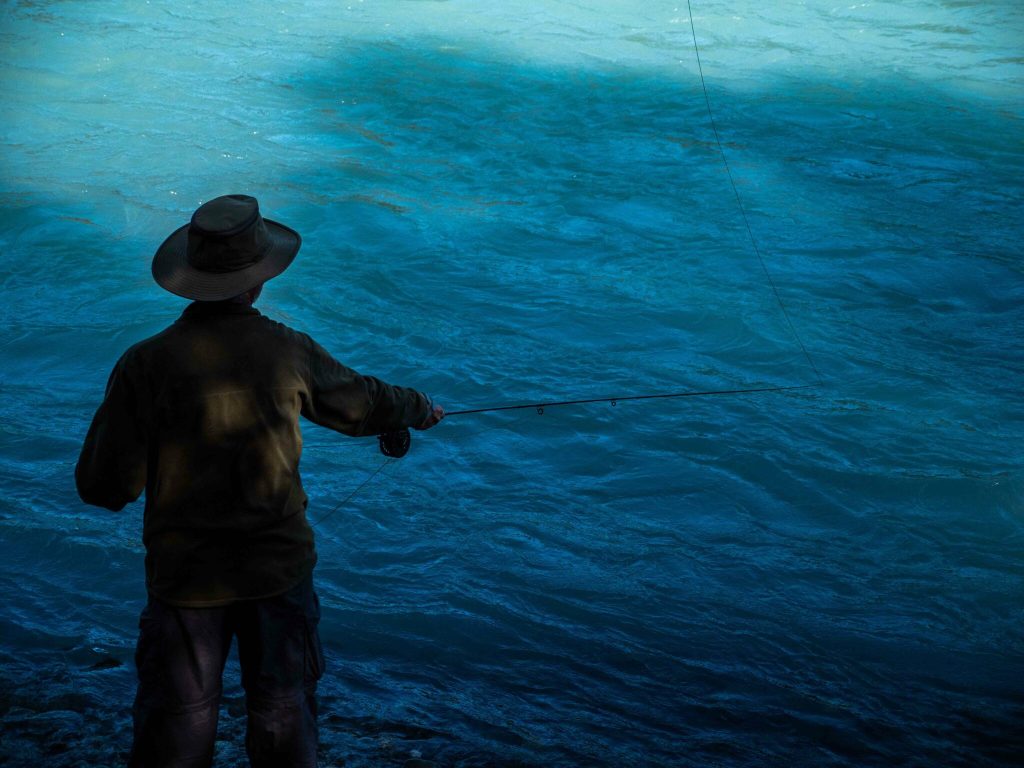 If you and your buddies are searching for some serious Alaskan fishing, Alaska Legends Kenai can deliver. Our premier Alaskan lodge is located just feet away from one of the most productive waterways in the entire state, the Kenai River. The largest and most beautiful Alaskan salmon make their runs each year in this incredible river, making it one of the best sports for sport fishing anywhere in the world. If your group is interested in heading out on the water and casting a line in hopes of reeling in the catch of your dreams, then Alaska Legends Kenai can set you up with the best local fishing guides. Our lodge is ideally located for you guys' getaway Kenai River fishing trip!
Alaska Legends Kenai
With eleven separate bedrooms, a fully-equipped industrial-sized kitchen, a plethora of comfortable amenities, and close proximity to area activities, Alaska Legends Kenai is the best place to bring all of your friends for your Alaskan vacation. The lodge is conveniently located just minutes from the airport and shopping centers in Soldotna and offers excellent access to some of the finest Alaska golf and Kenai River fishing. Visit our website to learn more and to book your Alaska guys' getaway!