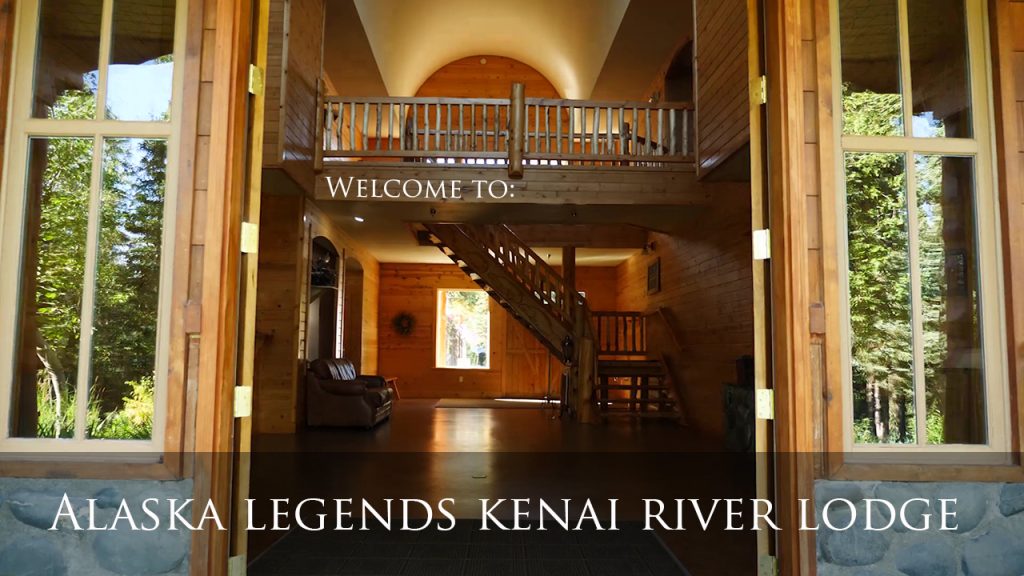 Fall is well underway and it's time to start thinking about the holidays! When was the last time you had a truly remarkable holiday season? Here at Alaska Legends Kenai, we believe you deserve a fun and relaxing holiday experience with the whole family! What could be better than a family reunion centered around the joy of the holidays in a gorgeous setting? Whether you choose Thanksgiving or Christmas, gather the extended family together and book Alaska Legends Kenai for a memorable and exciting Alaskan holiday getaway!
Enjoy Time Together
Located just outside of Soldotna, Alaska, the cozy and comfortable Alaska Legends Kenai lodge is perfect for large gatherings. Enjoy the privacy of your own Alaska retreat while you spend treasured time with the ones you love most. Alaska Legends Kenai offers you and your family incredible amenities that make for a relaxing and stress-free vacation. Take advantage of the beautifully remote location on the Kenai River while still being just a short drive away from the airport and grocery stores. An extended family stay at our Alaskan lodge will provide you with opportunities to spend quality time with each other like never before. Lounge around the rustic lodge and catch up with relatives you haven't seen for months, or gather together in front of the incredible fireplace and exchange Christmas gifts.
Everything You Need
Make this year's Thanksgiving one to remember with a trip to Alaska Legends Kenai! The entire family will love this unique and relaxing Alaskan holiday experience. With space to comfortably accommodate 30 people overnight, our lodge is ideal for family reunions and gatherings. Take advantage of the plethora of amenities, such as the wireless internet, washer and dryer, river access, and indoor and outdoor fireplaces! Cook up a delicious Thanksgiving dinner or Christmas day feast in the fully equipped commercial kitchen! If cooking sounds like too much work, request our custom catering services, and we will make all of the arrangements for you. Let the kids witness the incredible Alaskan wilderness right outside the lodge, or play endless games of pool or darts.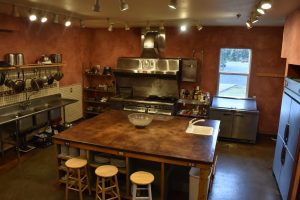 Alaska Legends Kenai
Alaska Legends Kenai is waiting for your extended family holiday vacation. With ample space and incredible accommodations, you will feel right at home. Spend this holiday season in our quaint and rustic lodge setting just outside of beautiful Soldotna, Alaska, and create lasting memories with the whole family! Call (907)-565-9600 or book online to reserve Alaska Legends Kenai for your next Alaska getaway!